Rock Showcase
Thursday 12 October
19:30 — 00:00
Based in Forest, Brasserie iLLeGaaL has been supporting artists and socio-cultural projects since 2016. Its events are vehicles for exchange, sharing and encounters, and it encourages alternative venues and partners. That's why it organises friendly, festive events where art is expressed loud and clear. The brasserie also makes a point of co-producing a number of films and tours, as part of its commitment to culture. For the festival's first day, the venue hosts a series of Belgian rock showcase — and entrance is free!
Crowd of Chairs (Ghent, Belgium)
Crowd Of Chairs is a Belgian noise rock/postpunk band based in Ghent. The band consists of guitarist/vocalist Mitch Van Laecke, drummer/vocalist Manu Mahie and bassist Benjamin Caes. Founded in 2014, the band got picked up fast by national promoters and grew up to one of the most exciting Belgian alternative rock acts. They like to refer to bands like Liars, Metz and Part Chimp.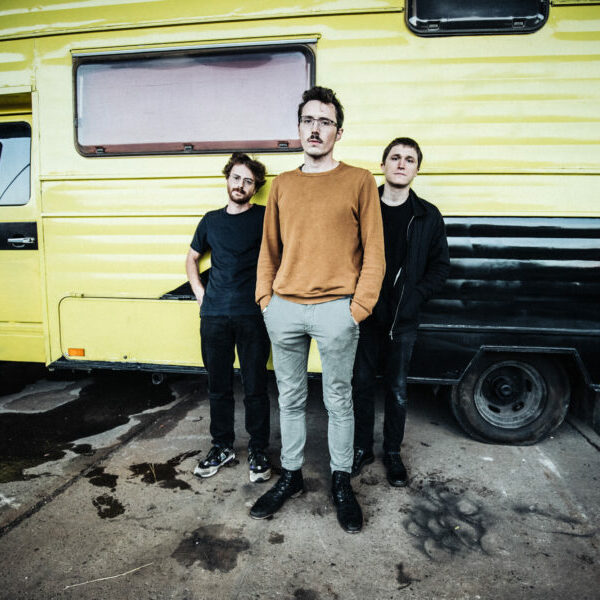 marcel (Luik Records I Arlon, Belgium)
Crafting indie/post-punk serenades for the whole family, marcel is a carnival ghost who likes to make a lot of noise by tenderly rubbing his cheeks on humans. Like a lame cat with cymbals attached to its tail: unbearable but strangely likable. marcel's music owes as much to Jonathan Richman as to Steven Gerrard's powerful strikes; to Sonic Youth's twisted guitars as to TC Matic's europeanism; to the silly cartoons of their adolescence as to Jean-Claude Van Damme's philosophy. Their first album 'charivari', out on the 3rd of March 2023 on Luik Records and mixed by Ben Hampson (DITZ, Blood Red Shoes), invites the audience to meditate on the ways in which we can sabotage the civilized world as well as on the profound mystery of the collective unconscious, all set to a soundtrack of Brazilian whistles, darbuka, kazoo, and other joyful antics.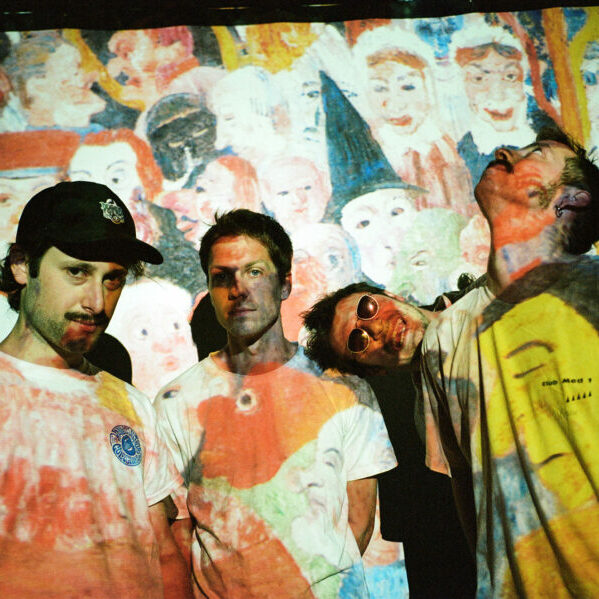 Yoga Teacher (Brussels, Belgium)
Having just released the first batch of their maiden recordings (three singles under the names of Razor Blade, Bad Advice and Burked), Brussels-based Yoga Teacher have been carving out a sound that can be characterized as a groovy, riff-laden, type of indie psychedelia, both catchy and distorted, capable to make you frantically dance or sit back and enjoy the show. The fourpiece's music is first and foremost influenced by each of their own eclectic musical backgrounds and style, set against their common adulation for unapologetic rock music.