about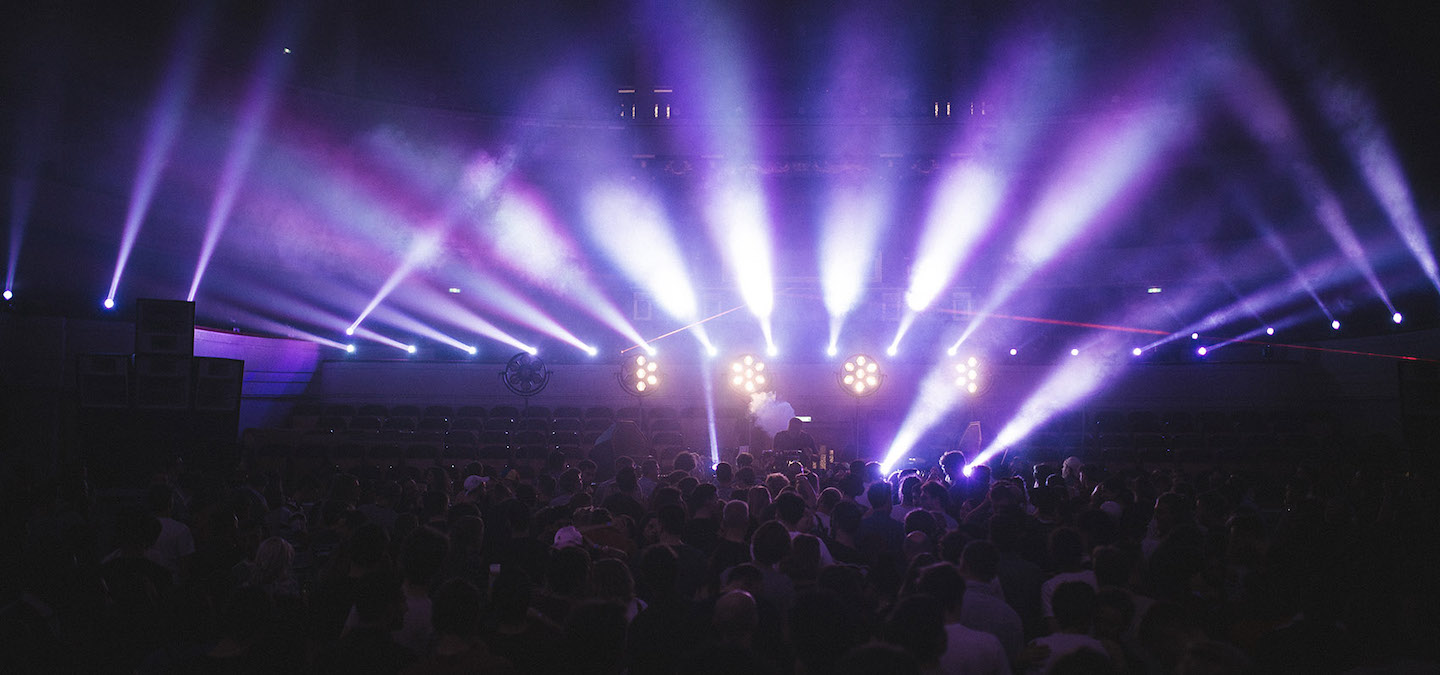 COLLECTIVE AND HYBRID EXPERIENCES, UNPRECEDENTED CURATIONS AND URBAN EXPLORATIONS
Nuits sonores & European Lab Brussels is back for its sixth edition, conceived and created by the teams at Arty Farty Brussels and Bozar, and running from Thursday 12 to Sunday 15 October 2023.
On this occasion, the festival is reaffirming its core ethos: iconic venues, a programme combining electronic and contemporary music, local and international scenes, plus a strong emphasis on reflection and debate at the heart of the festival, in the form of the European Lab programme.
The festival's programme has been further enriched with brand new projects, underlining its commitment to reinvention. Some new venues in the Brussels-Capital Region will be included in its framework for the first time, such as Les Ateliers Claus in Saint-Gilles and Brasserie iLLeGaaL in Forest. Moreover, a new joint format with two guest curators will be set up at Bozar: A night with... with Richie Hawtin and HAAi as its special hosts.