Rebel Up
Saturday 14 October
22:00 — 05:00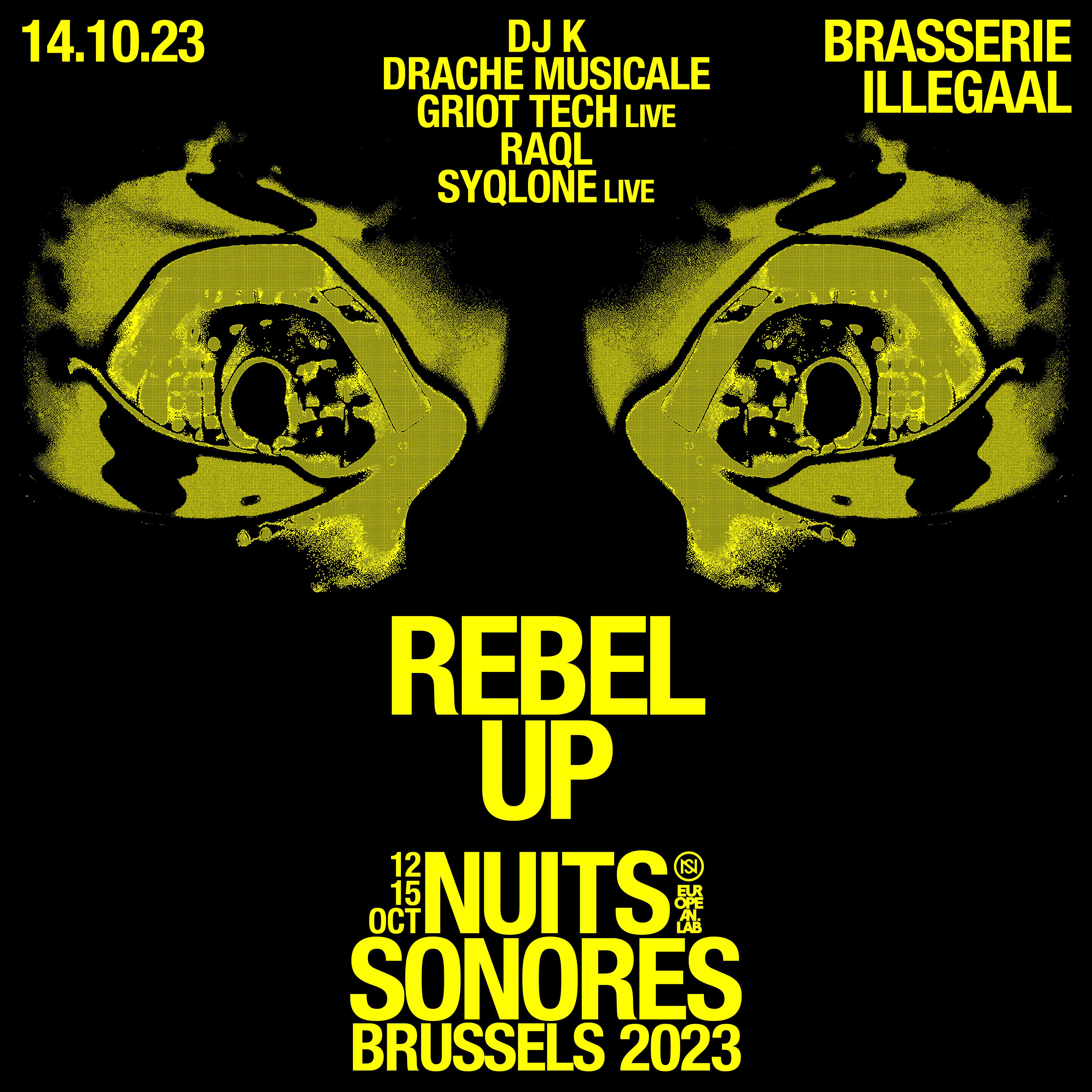 Rebel Up has become a household name in the world of underground global music in Brussels, Amsterdam, allover Belgium & The Netherlands and beyond. Their sets and party nights are a global and political culture mash of global sounds spiced with contemporary urban & bass sounds with traditional ethnic reflections from all corners of the world, from African to Arabic, Latin American, Caribbean, Eurasian and far Eastern movements and scenes. The cultural diaspora does not need to be defined by borders, the Rebel Up sound is free, varied and up to date in one roundtripping global sound!
DJ K (Nyege Nyege Tapes I São Paulo, Brazil)
DJ K was only 17 when he began producing funk, spending a full year meticulously studying online FL Studio tutorials and producing his own tracks at a prolific rate. When he eventually shared his output online, he immediately became a main component of Baile do Helipa, the street party of Heliópolis, São Paulo's biggest favela with a population of over 100,000. He currently leads the musical collective Bruxaria Sound, that comprises 17 artists, including MCs, producers and DJs. Bruxaria evokes the sinister and eerie atmosphere of funk, spiking it with a noisy musicality that pushes the limits of sound and body — not surprisingly, it's also become known as "eardrum-bleeds" or "headphone-destroying".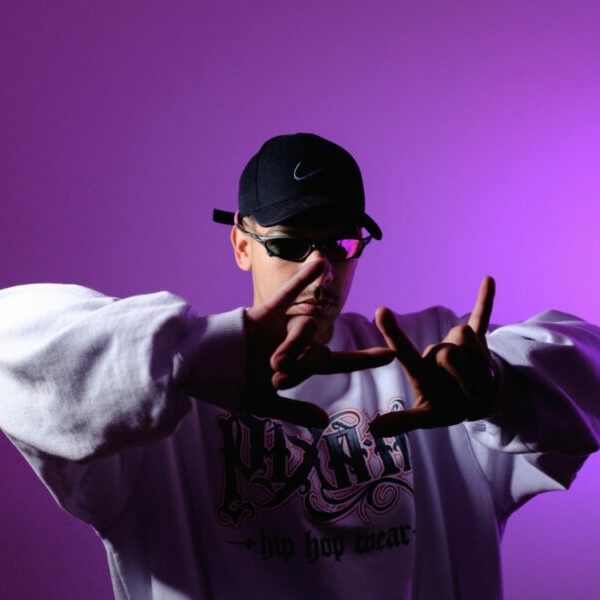 Drache Musicale (Radio PANIK I Brussels, Belgium)
Dj sets by night, radio show by day: Drache Musicale is a RadioClimatique programme revealing the cultural and musical temperature of the moment in Brussels and elsewhere, on Radio PANIK.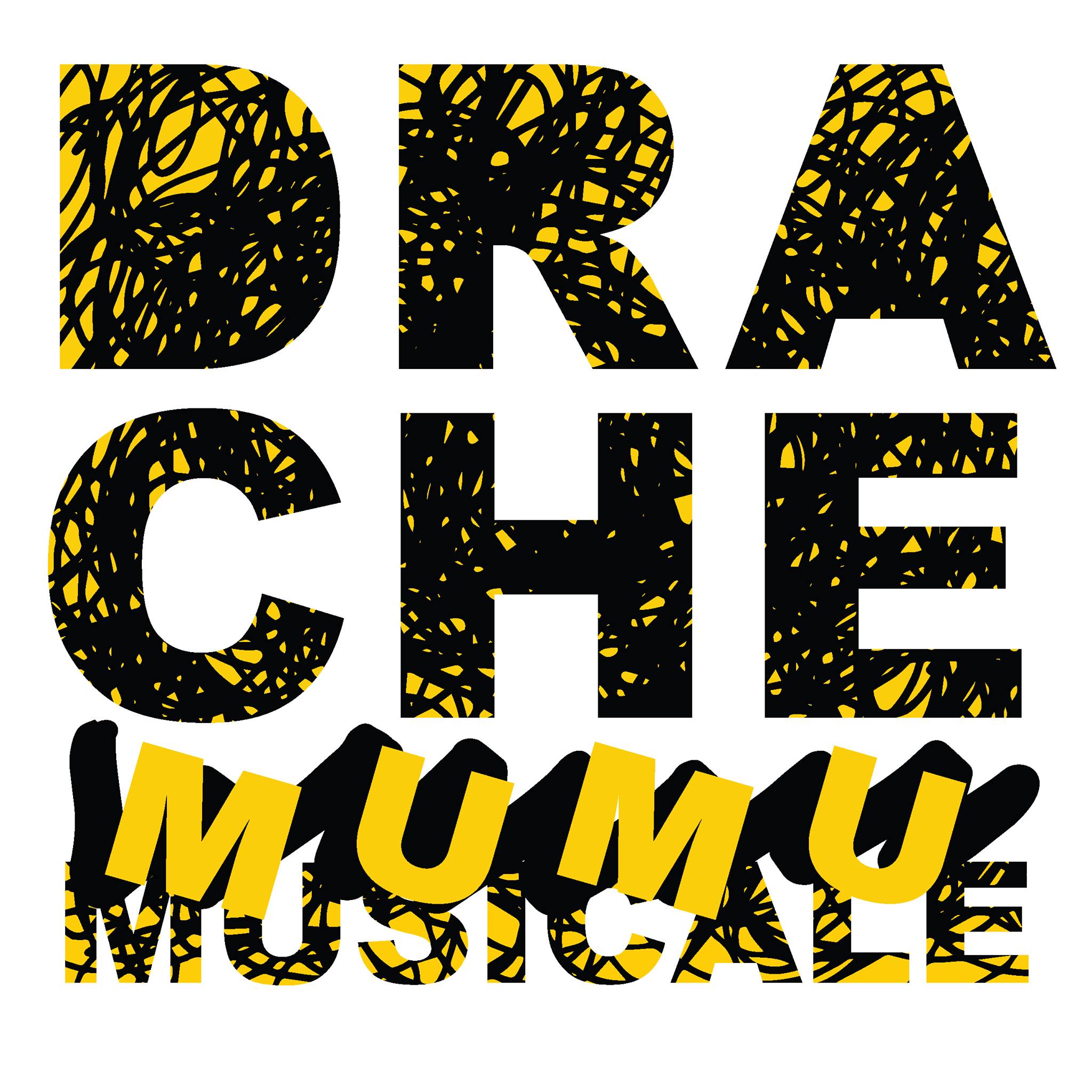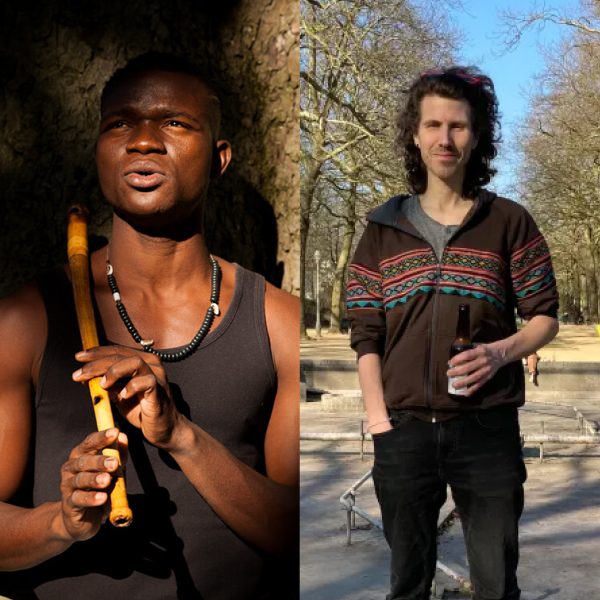 RaQL (Rebel Up I Belgium)
RaQL is a Belgian DJ with Cape Verdean, Portuguese and Angolan origins, a part of Rebel up and a member of tropical djipsies. She specializes in tropical and electronic music from the Portuguese and African communities around the world while creating an eclectic and energizing atmosphere.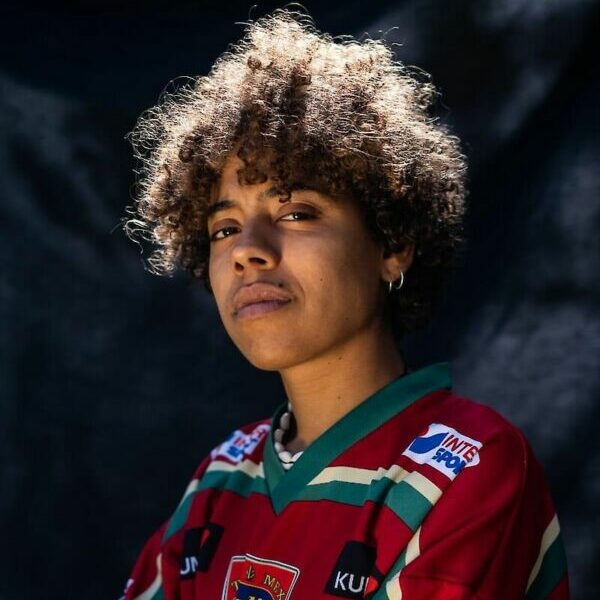 SYQLONE (France & Morocco)
Stealthy and brutal at the same time, SYQLONE's music sounds like the soundtrack to a cyber-epic quest into the matrix. Inspired as much by popular Moroccan music - reggada, Moroccan chaabi, gnawa and raï - as by trap, electronic music and a certain taste for glitch, SYQLONE sweeps across the plain like a hurricane, shattering everything in its path. Red alert: storm warning!