Brodinski b2b Slikback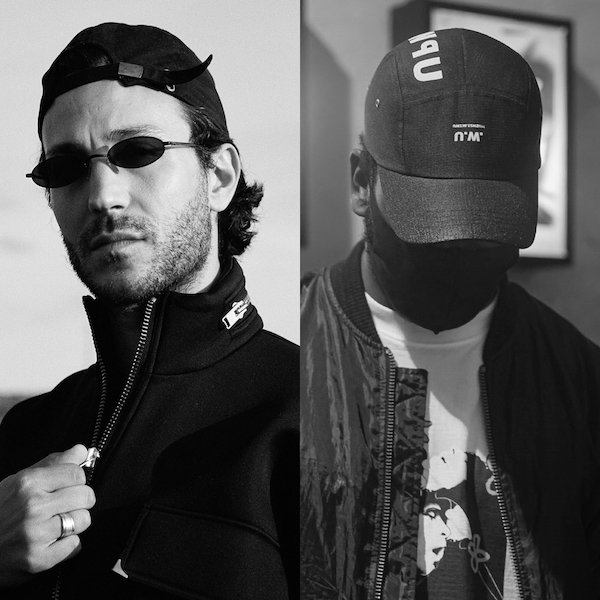 Slikback is a prolific electronic producer from Nairobi, Kenya mainly focusing on noise, bass and high intensity rhythms. Taking elements from different genres like trap, techno, gqom, trance and more to create his own unique blend. His wide range of sound can be found in his multiple releases that aim to be an expression of his emotions at the time of creation.
Louis Brodinski is a DJ, producer and key figure of the Parisian electronic scene. In 2012, he co-founded the Bromance label, which quickly became one of the most  creative imprints in Paris. In 2015 he released his debut album, Brava, which brought together techno productions and American rap : a plunge into his desegregated musical  world. Now aged 30, he splits his time between Paris and Atlanta, exploring the deep seas of electronic experimentation and trap music.
Together the two frontrunners released an EP called "LOSSLESS" in 2022. The result is menacing, energetic, noisy and danceable bass music that makes your chest rumble.