Venues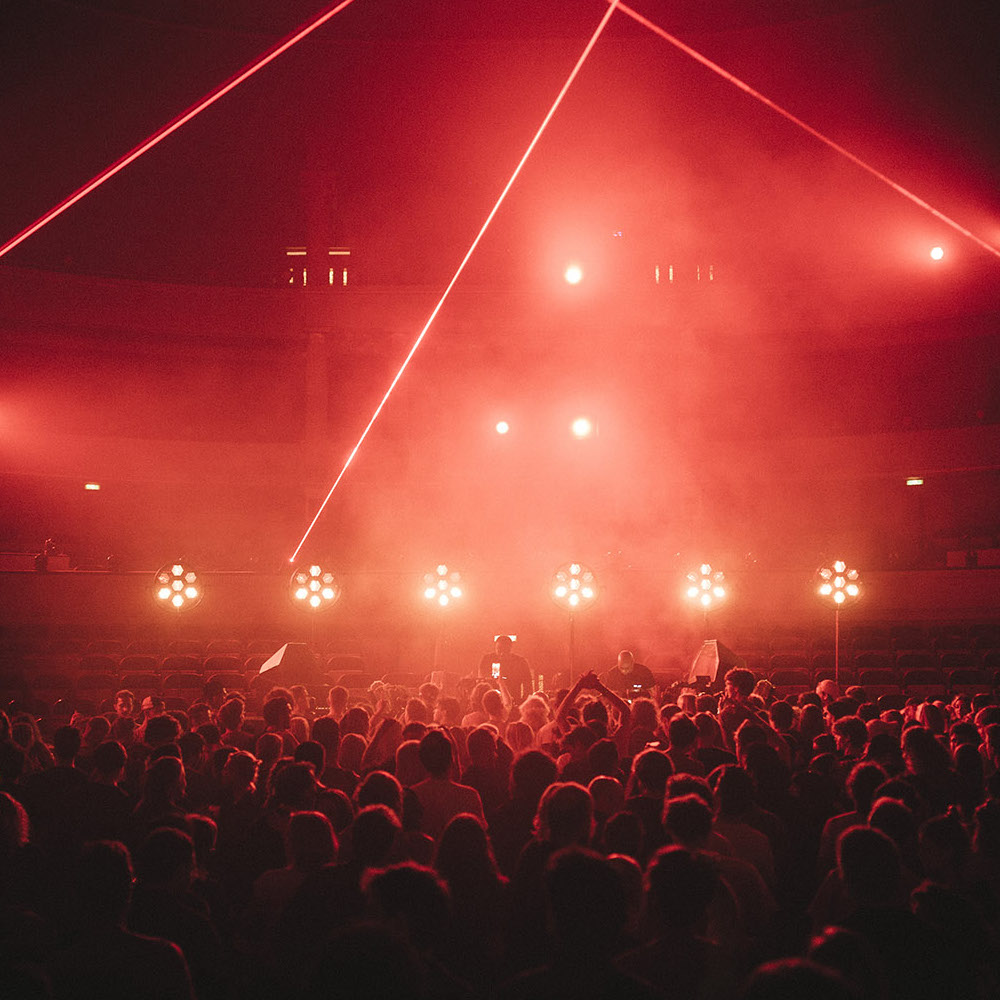 Bozar
RUE RAVENSTEIN 23, 1000 BRUXELLES
A pillar of the festival since its inception, the Palais des Beaux-Arts has repeatedly reinvented its spaces and their uses to offer new itineraries within its walls. These multiple experiences of the place will be at the heart of the 2023 programme, which includes daytime formats for debate (Sphera Media Lab & European Lab), an opening concert in the prestigious Henry Le Bœuf Hall, a Sunday film-concert and two multi-scene formats (A night with Richie Hawtin and A night with HAAi), which will allow us to experiment once again with nocturnal wandering in the heart of Bozar.
RESET
RUE DE LIGNE 8, 1000 BRUXELLES
An ephemeral artistic, cultural and social laboratory, but also a place for exchange and dialogue, Reset is a place of raw architecture and a space in transition that has been open to the public since 2022. It gives a voice to local and European cultural players through exhibitions, public debates, club nights and much more. During the festival, its two complementary spaces — the Auditorium and the Club — will host two events co-constructed with labels and collectives from the local and international scenes, with a special focus on experimental aesthetics and emerging artists.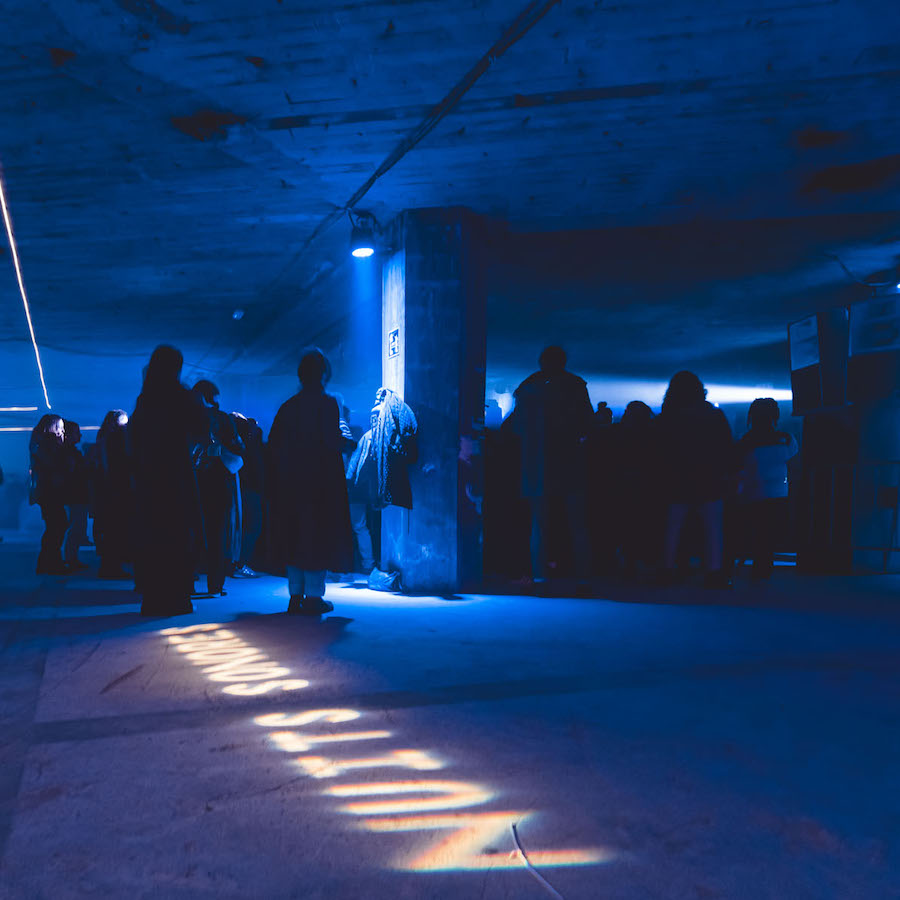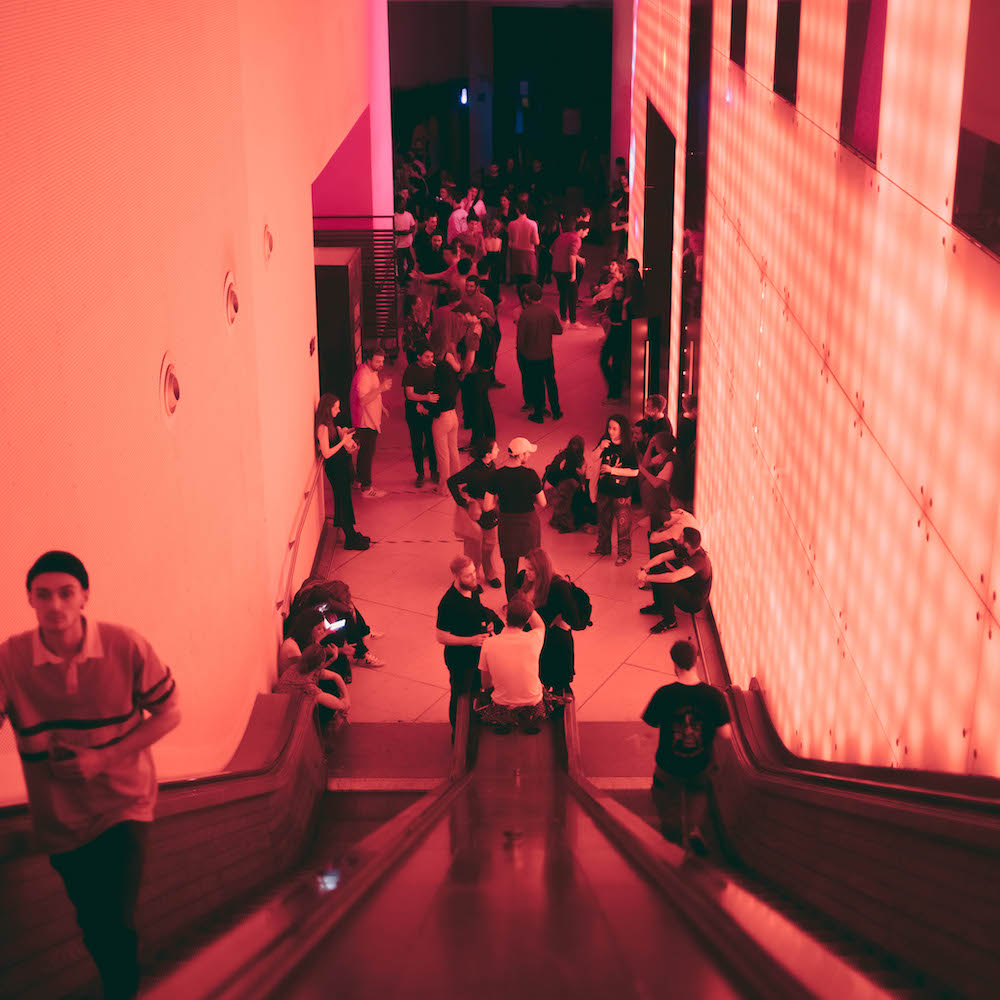 C12
RUE DU MARCHÉ AUX HERBES 116, 1000 BRUXELLES
A major club on the European scene located in the heart of Brussels, C12 is a place where freedom, diversity, creativity and alternative culture are protected from the restrictive and prescriptive outside world. It's a place where a passion for art and music in all its forms unites all identities. C12 and the intimate C11 are also major venues for the festival, hosting clubs nights that mix Belgian and international artists, with techno and experimental aesthetics, dj sets and live music.
BRASSERIE ILLEGAAL
RUE BOLLINCKX 300, 1190 FOREST
Based in Forest, Brasserie iLLeGaaL has been supporting artists and socio-cultural projects since 2016. Its events are vehicles for exchange, sharing and encounters, and it encourages alternative venues and partners. That's why it organises friendly, festive events where art is expressed loud and clear. The brasserie also makes a point of co-producing a number of films and tours, as part of its commitment to culture.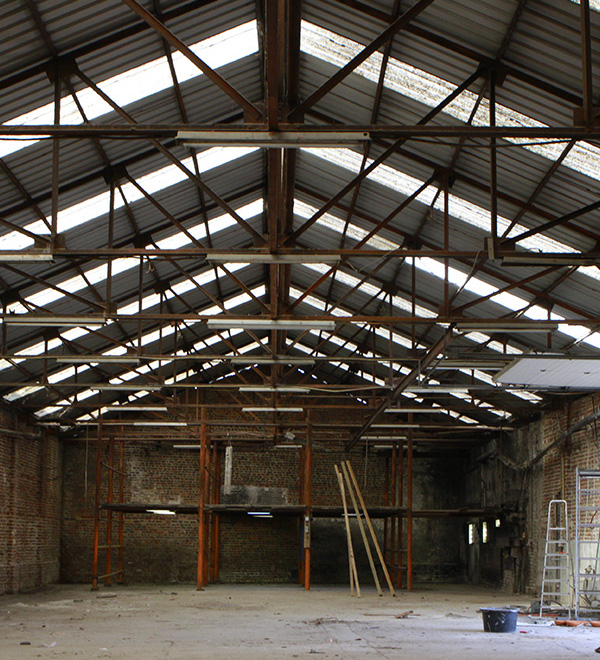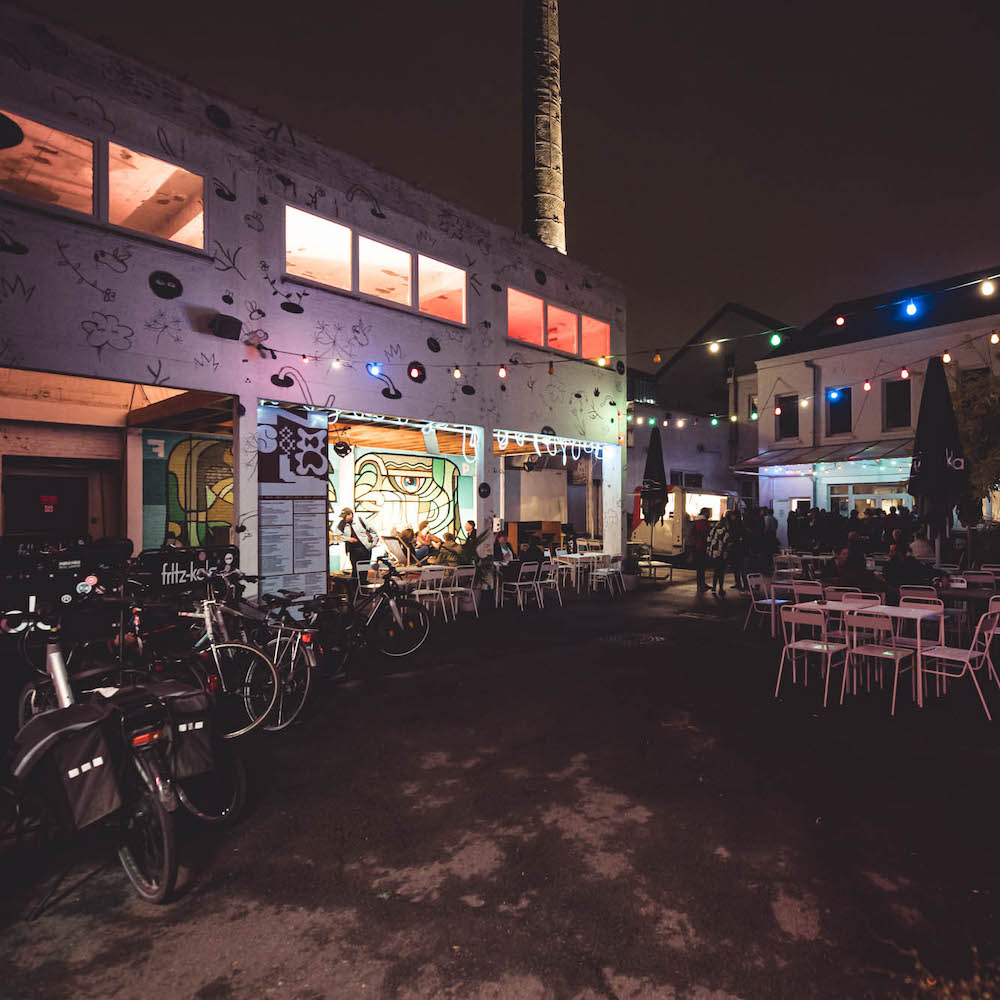 LAVALLÉE
RUE ADOLPHE LAVALLÉE 39, 1080 BRUXELLES
Regarded as one of the first "third places" in Brussels, LaVallée opened its doors in September 2014 in a 6,000m2 former laundry in Molenbeek Saint-Jean. A genuine creative hub, LaVallée hosts more than 150 creative entrepreneurs, exhibitions and events throughout the year. LaVallée hosts, produces or co-produces artistic, cultural, social and/or festive events: exhibitions, conferences, concerts, performances, residencies, etc. Its ambition is to offer a varied programme aimed at a diverse audience.
LES ATELIERS CLAUS
RUE CRICKX 15, 1060 BRUXELLES
Les Ateliers Claus is an independent cultural venue dedicated to music and the arts, based in Brussels since 2007. A genuine platform for creation and residencies as well as a venue made to showcase culture, it welcomes artists in search of adventure and exploration, whose hearts swing between art and rock'n'roll.