Kontakt Group x Warning
Friday 13 October
22:00 — 05:00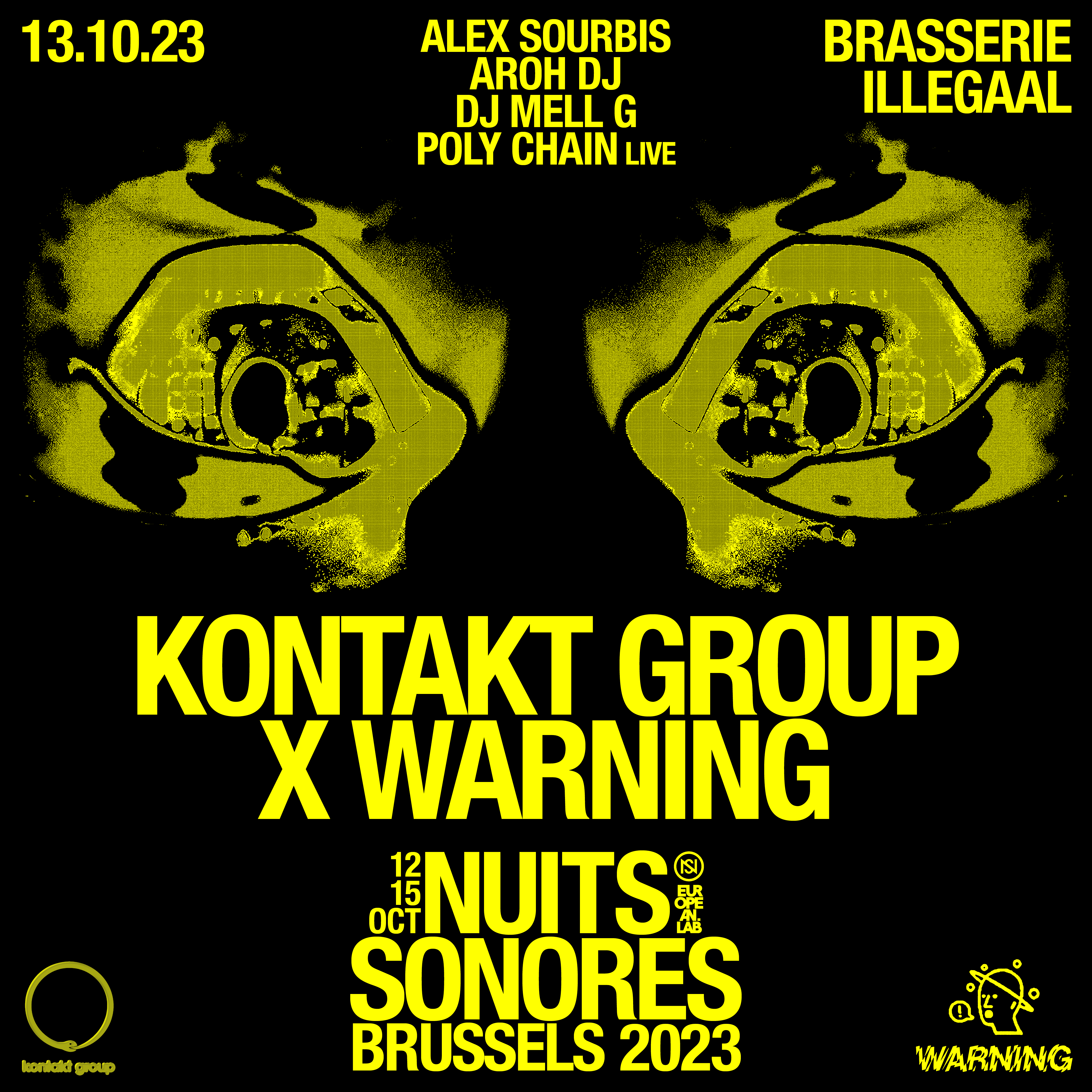 Kontakt Group is a sort of a label from Brussels founded and run by a gang of like-minded individuals with seemingly compatible music tastes. Ever shape-shifting and ever broad in its musical taste, releases on the label have included everything from stone-cold wave, trap and Dutch dreampop. Kontakt Group explores all ends of the musical spectrum with the label, a monthly show on Kiosk Radio and its events. The label teams up with Warning for this club night — an institution for ravers and music lovers in Berlin that connects the dots between 90s rave sounds, UK breaks and psychedelic trance.
Alex Sourbis (254Forest, Listen Festival I Brussels, Belgium)
Alex Sourbis was born in Belgium from Greek heritage, which could explain his natural inclination to Aeolian melodies and emotional drama. He sees music – whether it's digging, DJing, or dancing – as a cathartic exercise to process a mood or to shift a perspective. His sets are like scores to unknown movies where details, voices, textures, and narration come together to create a captivating scene. The cinematic, immersive nature of his selections plunge listeners into a script and leave the ears wanting for more. His thoughtful touch can also be felt through the programming of the transdisciplinary art space 254Forest and Listen Festival, where he's focused on building a healthy music community for Brussels and beyond.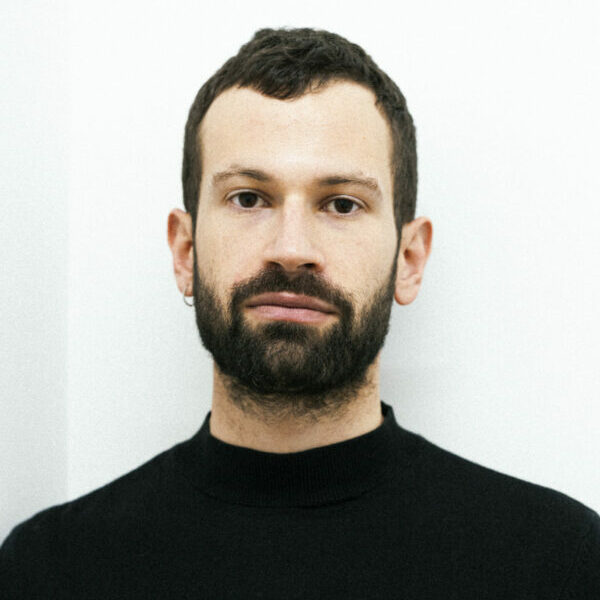 Aroh DJ (Kontakt Group I Brussels, Belgium)
Hangin' around on the streets of the Brussels Capital Region and collecting some wonderfully weird records and MP3's along the way. Not to be pinned down in a corner or genre but with his eyes always on the prize, Aroh brings a selection of tunes deeply rooted in the archive of the subterranean music catalogues. Co-Founder of Kontakt Group and often spotted at Crevette Records. In a club context his musical style is wide-ranging, flirting with the outskirts of Wave, Techno and Rave but always transfusing them into a solid package destined to make the crowd move. While running the monthly Kontakt Group radio show on Brussels community radio Kiosk Radio you can catch him floating along the borders of (non)-electronic music.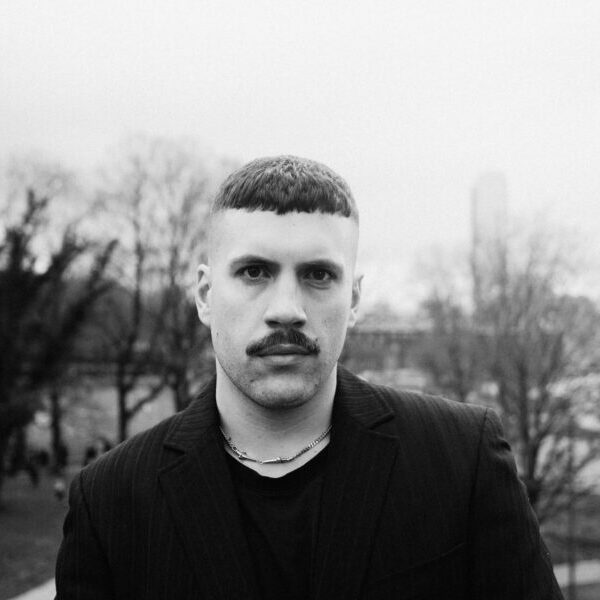 DJ MELL G (JUICY GANG RECORDS I Germany)
Breaking through via a series of livestreams in 2020, DJ MELL G has had quite the journey. From launching her label JUICY GANG RECORDS in 2021 to embarking on a worldwide tour in more recent months, the German producer is establishing a sound and space of her own. Today, DJ MELL G produces and mixes electro with occasional splashes of techno and breakbeat. She has played alongside DJ Stringray, Zenker Brothers, Polychain and many more, bringing her blueprint to clubs like fabric, FOLD, OXI and Golden Pudel Club. Having co-produced records with DJ GODFATHER, DJ FUCKOFF, and KARNAGE KILLS, her first solo LP ISSUES signifies her most personal project yet, affirming her status as a considered producer who is keen to nurture dialogue around mental health in the music industry.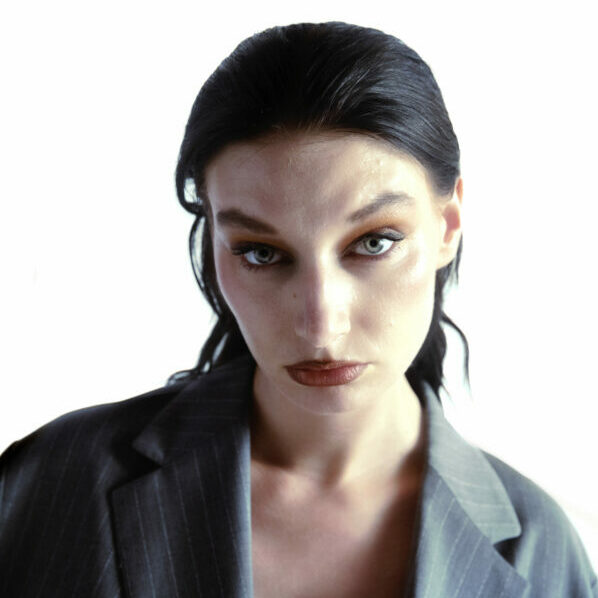 Poly Chain (Funclab Records I Kyiv, Ukraine)
Poly Chain is an alias of Sasha Zakrevska – a composer, curator, DJ and graphic designer from Kyiv, Ukraine, but currently based in Berlin due to the full-scale invasion. Poly Chain is an accomplished live performer, weaving intricate synth melodies between luscious pads and rolling analog drums. She composed tracks for theatre and museum performances, working with local and international dance crews. Aiming to bring a breath of fresh air into the scene, Poly Chain carefully delivers ambient and club- ready textures with a relevant hypnotic electro imprint. Her performances for CXEMA and Unsound Festival pointed out the inner message of her sound, from meditative perspectives on a fractured condition; music is the vessel. Poly Chain's productions represent a majestic musical architecture, shaping warm analogue, electronic images.