Dj Gigola b2b MCR-T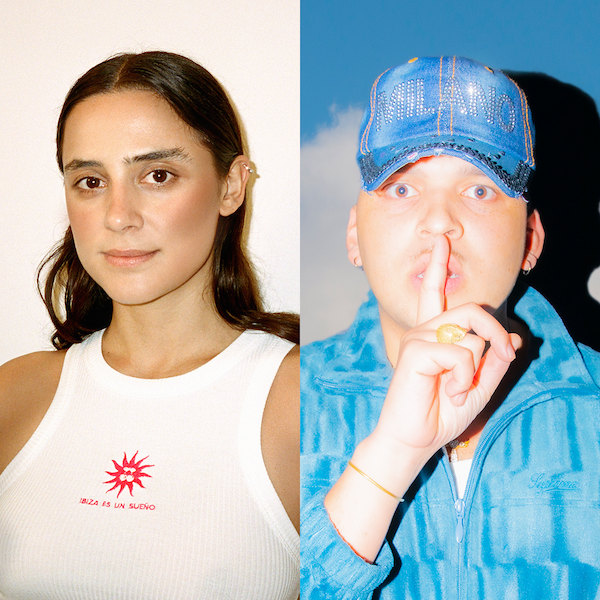 Like gigolo, but gigola! Where others see tension and contradiction, DJ Gigola sees a chance for creation. On a night out, you might hear Dj Gigola mix Madonna out of an old Bonzai record and back into Surgeon all within 5 minutes. As playful as DJ Gigola's selection may seem, however, she rigorously weaves together seemingly disperse tracks with one common thread: rhythm.
Much like MCR-T, Real name Julian McCarthy, who has been delivering heavy trap and ghetto tunes now for several years as part of the Live From Earth Collective.
Put them back to back and you get a tightly woven mix of slinky ghetto, dancehall, techno and everything in between.