Answer Code Request (live)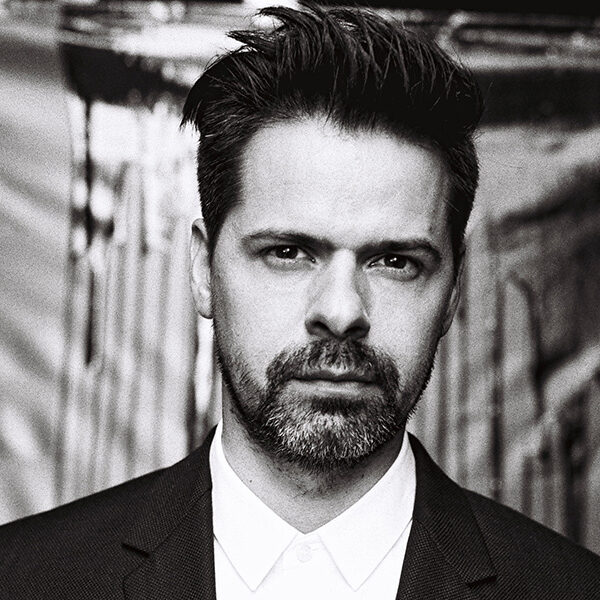 Patrick Gräser aka Answer Code Request was 9 years old where the Berlin wall fell. From his native town of Fürstenwalde, where Marcel Dettmann and Marcel Fengler also hail from, he tuned into DT64 radio and developed a fascination for English hip-hop, acid and early hardcore that eventually took him to Berlin's post-unification club landscape.
As he arrived in the Ostgut Ton cosmos and started his Berghain residency, he developed an hybrid techno, bass- and breaks-heavy, that meld ethereal harmonies, melodies and industrial sound palettes. His latest EP, Shattering, released in 2022 on Delsin, reflects (but does not sum up) his many influences, from drum'n'bass and emotional breakbeat to straightforward, linear techno and club.