Internship: Production & Venue Operation Assistant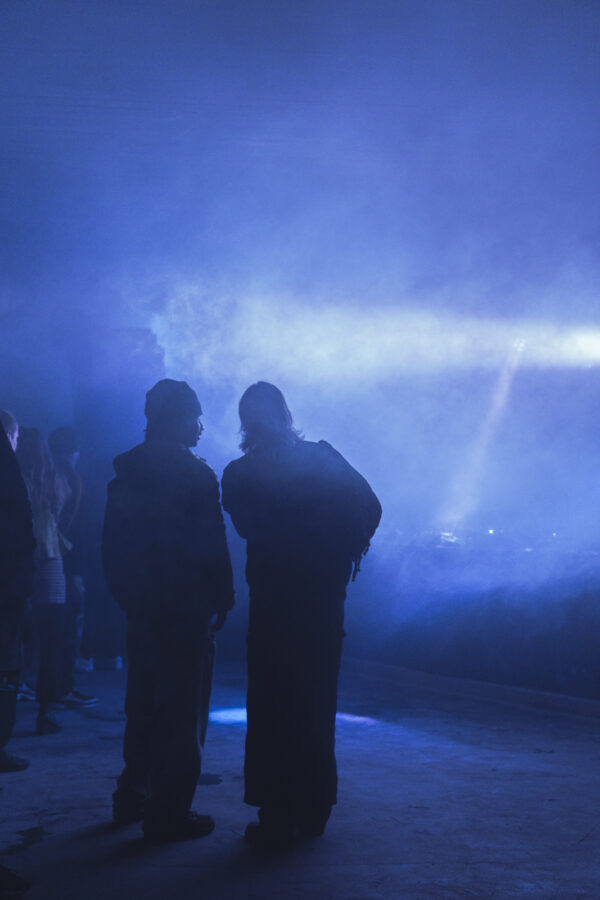 About
Arty Farty Brussels is a sister-organisation to Arty Farty France, a non-profit, European and independent association that was founded in 1999 to be at the service of emerging cultures, young people, democratic renewal and the general interest. Since 2016 Arty Farty Brussels organises Nuits Sonores & European Lab Brussels, a yearly innovative and urban festival that celebrates contemporary music and independent scenes by bringing together local and international actors. The festival happens in autumn and proposes four days of live music, performances, dj-sets and debates.Next to its festival the association recently acquired a temporary occupation by winning a call to project by the city of Brussels. Reset is a space in transition, from a former bank to a future police station and will be a cultural center for everyone in the coming years. Arty Farty is also behind the European network of the same name: Reset! Network.
Reset hosts several event formats: clubnights, exhibitions, concerts & conferences. In 2023 there is a lot more events coming up and for this we are looking for interns to help us out.
Internship Description
As a production intern you're responsible for
‍
- Executing the event planning
- Assembling and disassembling a wide variety of events (clubnights, markets, screenings, concerts, exhibitions, conferences)
- Assisting before, during and after events, as well as being a point of contact for our partners
- Participating in production meetings with external organisations and translating their demands to their event
- Meeting up with organisations, partners and stakeholders and guide them through our different spaces
- Contacting and meeting up with different contractors in order to provide the right material
As a Venue Operator intern you're responsible for
- Assisting in the maintenance of the building
- Responsible for contacting contractors
- Meeting up with organisations, partners and stakeholders and guide them through our different spaces
Nuits Sonores Brussels 2023:
Our production intern(s) will also help with the preparation and execution of Nuits Sonores Brussels . The festival takes place from 12 - 15 oct in different locations in Brussels. During the preparation and execution of the festival you will be responsible and/or assisting our team for the following tasks:
- Build up + breakdown
- Contact with suppliers
- Contact with managers & artists on-site
- Contact with production volunteers
- Analysing technical riders
- Analysing budgets
- General production planning
- Assisting during a variety of event (day & night)
Profile
- Knowledge of event production
- Motivated & devoted
- Stress resistant
- Flexible (night & weekend hours)
- Technical knowledge and experience in events
- Passion for cultural events and the Brussels' cultural landscape
- Trilingual (NL - FR - EN) is a bonus
Candidates will be contacted around 15/09
How to Apply
Please send an e-mail to neil[a]arty-farty.brussels with CV and motivation letter (max 1 A4).
Starting Date
Starts in September for an internship of minimum 8 weeks