Internship: Communication Intern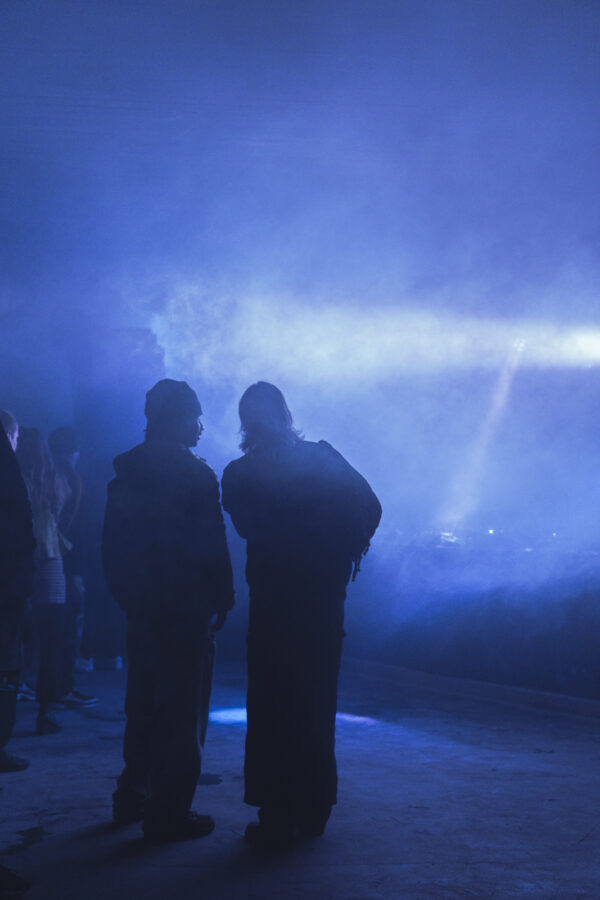 About
Arty Farty Brussels is a sister-organisation to Arty Farty France, a non-profit, European and independent association that was founded in 1999 to be at the service of emerging cultures, young people, democratic renewal and the general interest. Since 2016 Arty Farty Brussels organises Nuits Sonores & European Lab Brussels, a yearly innovative and urban festival that celebrates contemporary music and independent scenes by bringing together local and international actors. The festival happens in autumn and proposes four days of live music, performances, dj-sets and debates.Next to its festival the association recently acquired a temporary occupation by winning a call to project by the city of Brussels. Reset is a space in transition, from a former bank to a future police station and will be a cultural center for everyone in the coming years.Arty Farty is also behind the European network of the same name: Reset! Network.
Arty Farty Brussels is looking for an inventive, creative and allround profile to strengthen their communication team!
Internship Description
Assist in handling day-to-day communication for Reset & Nuits Sonores Brussels.
Help define social media strategy for our cultural endeavours
Gather information about upcoming events
Write alluring copy, prepare visuals, photos and newsletters according to a retroplanning
Help prepare on and offline promocampaigns
Make sure our website stays fresh and up to date
On-site communication during events
Given that we are a very small team, everyone takes up productional tasks during event, so it is possible that there will be some more hands-on experiences during this internship as well.
Organise site visits with possible partners
You will learn skills in event planning, communication, PR, production & more.
Profile
First of all you love the world of electronic music and event management. You are aware that sometimes this sector requires a flexible work schedule (evening and weekend hours)
You have a feeling with and knowledge about Brussels' cultural landscape.
You enjoy language, you write and speak fluent Dutch or English, a little word joke isn't lost on you. French skills are a big plus.
You are a child of the digital generation, Instagram, Meta and other social media tools are like a second language to you. You know that Twitter is now called "X".
You can work with Adobe software like Indesign, Photoshop, Illustrator (Premiere, After Effects are a plus)
You are detail-oriented and know how to prioritize tasks.
Most of all, you are eager to learn and are looking for an internship that will be the perfect springboard to your professional career.
How to Apply
Please send a cover letter + cv to robin[a]arty-farty.brussels
Final Admission Date
13/09/23
Interview Dates
Starting 15/09/23
Starting Date
September - October (minimum 6 weeks)