Mark Ernestus & Tikiman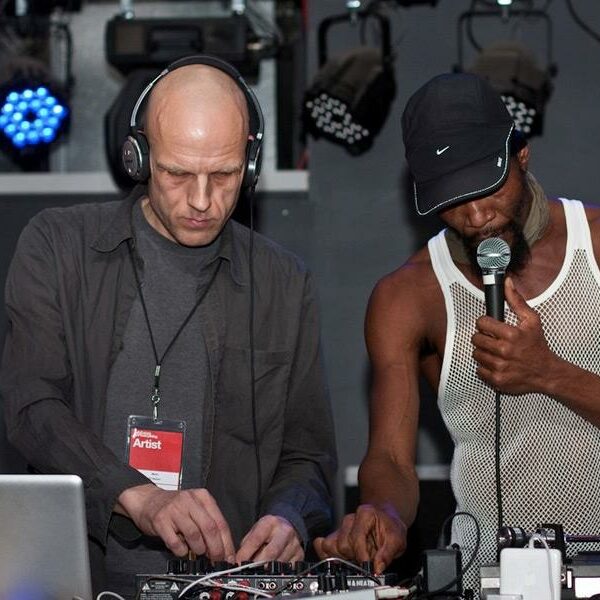 Mark Ernestus and Tikiman have a longstanding collaboration going, ever since releasing the first and legendary Rhythm & Sound 12" in the second half of the 90s.
Ernestus is the founder of the legendary Hard Wax record store, which in 1989 laid the foundation for Berlin's electronic club music scene. He played a key role in establishing the Berlin-Detroit nexus, and started creating music as one half of Basic Channel, with its deep, immeasurably influential hybrid of dub and techno. He also has a keen interest in African music, leading to his Senegalese Mbalax-influenced Jeri-Jeri project.
Tikiman has carved out his own trajectory ever since becoming the acclaimed vocalist for Rhythm & Sound, releasing collaborative work with many other producers in electronic music, next to producing his own version of dub techno and beyond. He recently released the future classic Tikiman Vol. 1 on Kynant Records, using his real name Paul St. Hilaire.