M I M I (hybrid set)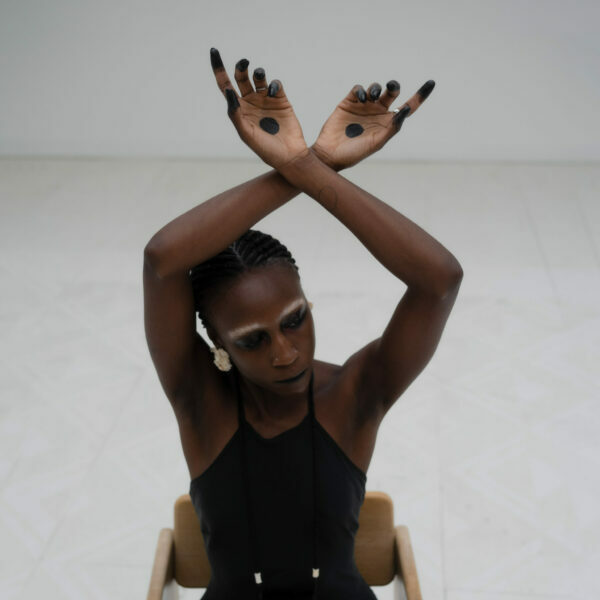 M I M I is a DJ and transdisciplinary artist based in Brussels. Born in Lusaka, she arrived in Belgium at a young age and has since made a name for herself in the Belgian nightlife scene, as well as performing internationally on esteemed platforms such as NTS Radio, Red Light Radio, Boiler Room, Electrafrik, Nyege Nyege and most recently Eurosonic.
M I M I's work is driven by an ongoing conversation with nature, drawing inspiration from the boundaries between the natural world and the manmade, with a specific focus on the impact of antropocene. Incorporating her Afro-European cultural heritage and shamanic practices through various mediums, she seamlessly blends multiple genres, palettes, and textures to create a unique and forward-thinking sound.