David August Presents VĪS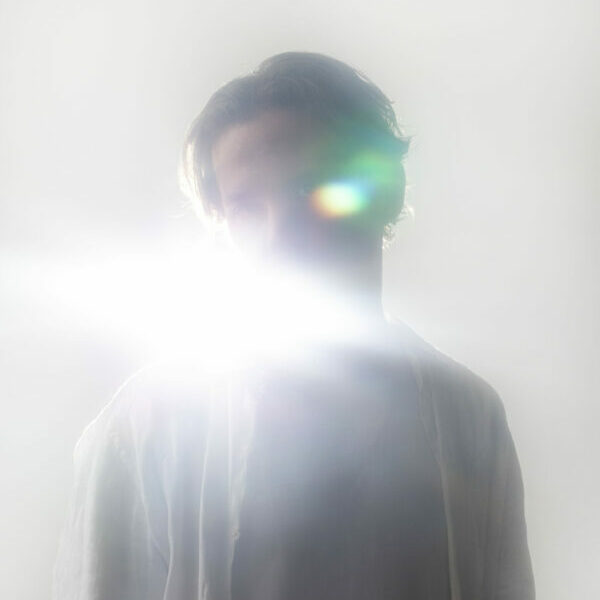 David August is one of those hard-to-pin-down artists who are constantly reinventing themselves: he has been blazing his own trail between electronic and classical music since his acclaimed Boiler Room in the early 2010s. In just 5 years, the Italian-German producer and dj has managed to leave the dancefloors to explore more experimental territories with his album Times (Diynamic Music, 2013), collaborate with the Deutsches Symphonie-Orchester for a surprising Boiler Room in 2016, create the 99CHANTS label in 2018, and release two LPs the same year: DCXXXIX A.C (99CHANTS), his first ambient piece, and D'Angelo (PIAS), a multi-genre musical tribute to Caravaggio.
After a first decade of exploration and reinvention, his awaited return in 2023 promises to see him once again broaden his sonic and artistic palette, incorporating a more holistic and multidisciplinary approach to his art.