Opening conference
Wednesday 12 October
18:00 - 19:30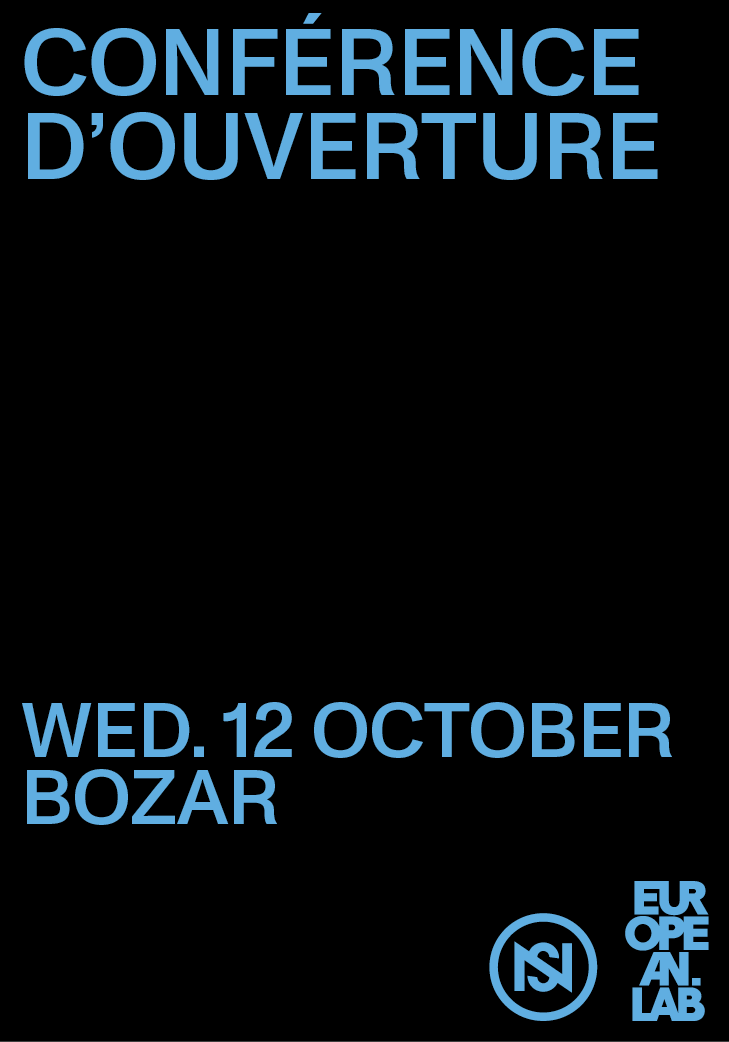 The Ukrainian electronic scene in a time of war
Artists and stakeholders in the Ukrainian cultural scene have been working together since the beginning of the Russian invasion of Ukraine. Fundraising via radio shows such as 20ft Radio and Krossfingers on Gasoline Radio, the Repair Together movement to collectively rebuild destroyed Ukrainian heritage with a rave spirit background, the composition of patriotic songs as producer Koloah is doing, etc. Everyone is taking part in the war effort at their own level to help the country according to their know-how, expertise or network.
By giving a voice to those involved, this inaugural conference of the Nuits Sonores & European Lab Brussels festival will illustrate the resilience shown by the Ukrainian artistic scene during this period, while reminding everyone how they can act in a spirit of solidarity.
With: Maya Baklanova (journaliste, UA), Koloah (artiste, UA), moderator: Laurent Bigarella (Arty Farty, FR).