Nils Frahm: Music for Brussels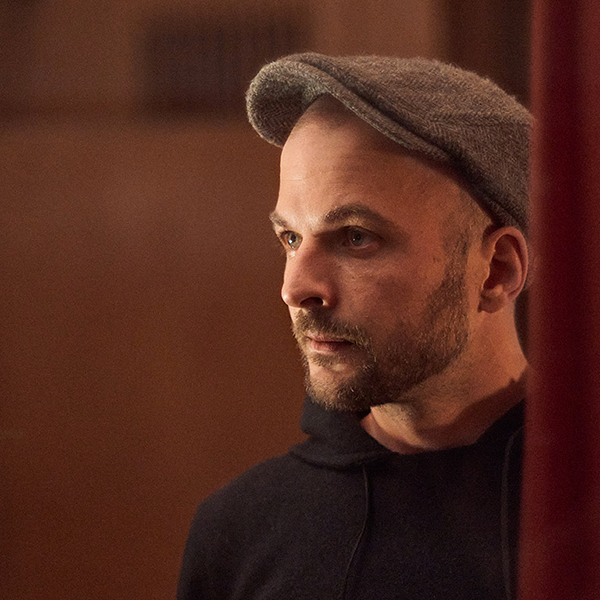 The perfect marriage between electro and classical? Berlin-based keyboardist, composer and producer Nils Frahm manages to ingeniously merge the two. Over the past decade, he has gained momentum: from a little-known musician releasing contemplative piano pieces to a renowned virtuoso performing sold-out shows in the world's most prestigious concert halls. Frahm's compositions overflow with feeling, from the quiet whisper of small keys to the soaring climaxes of piano, organ and synthesizer. Today, he is often mentioned in the same breath as neo-classical figureheads such as Max Richter and Jóhann Jóhannsson. At Bozar, you can expect to hear Frahm's brand new music, somewhere between experimental, ambient and electronics.
Tickets from 23 to 52€ available at bozar.be.