editorial
Nuits sonores & European Lab Brussels 2022, the renewal of an urban festival.
From 12 to 16 October 2022, the fifth edition of Nuits sonores & European Lab Brussels will take place.A project that has matured over the years and, after two turbulent years, is now back on track with great ambitions.
This new edition will once again be committed, exploratory and festive! The fifth edition of the festival forum will be held in a variety of locations throughout the Brussels-Capital Region.
A new feature this year is that the festival forum will explore a new venue: Reset, an ephemeral venue in the heart of Brussels operated from this spring by the non-profit organisation Arty Farty Brussels, in a heritage site that is as atypical as it is remarkable. The other main venues will be LaVallée, C12, and Bozar. Other satellite locations will also be included in the programme, and will complete this cultural and artistic journey through the city.
To be urban means to evolve with your city, to understand its population and especially its youth. This is the vocation of European Lab.
Being urban means following the contours of one's neighbourhoods, understanding their structures and singularities. This is the purpose of the Extra! programme, the outline of which will be presented shortly.
Being urban means including in the narrative of its event the faces that shape (the culture of) our city. This is what Reset wishes to reflect.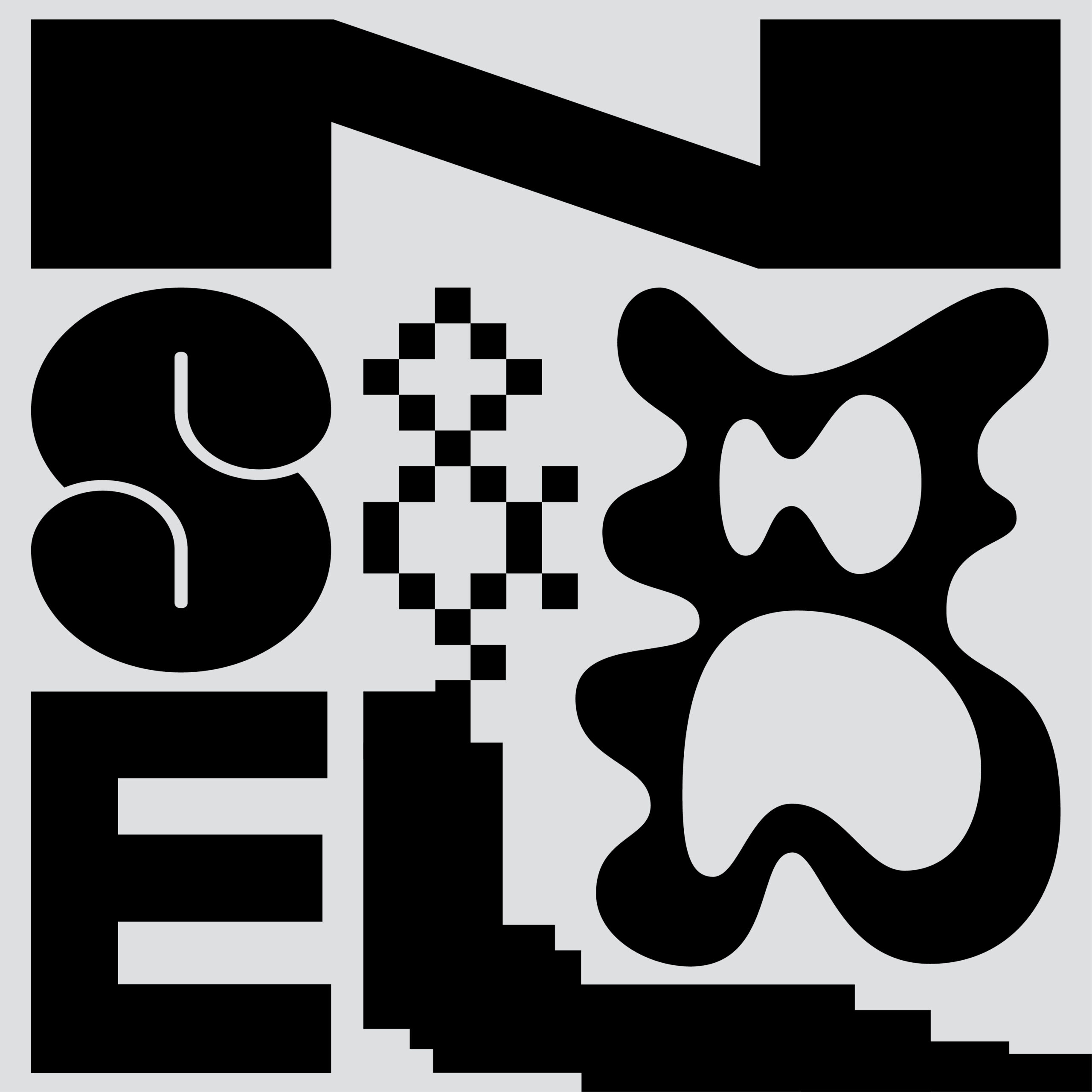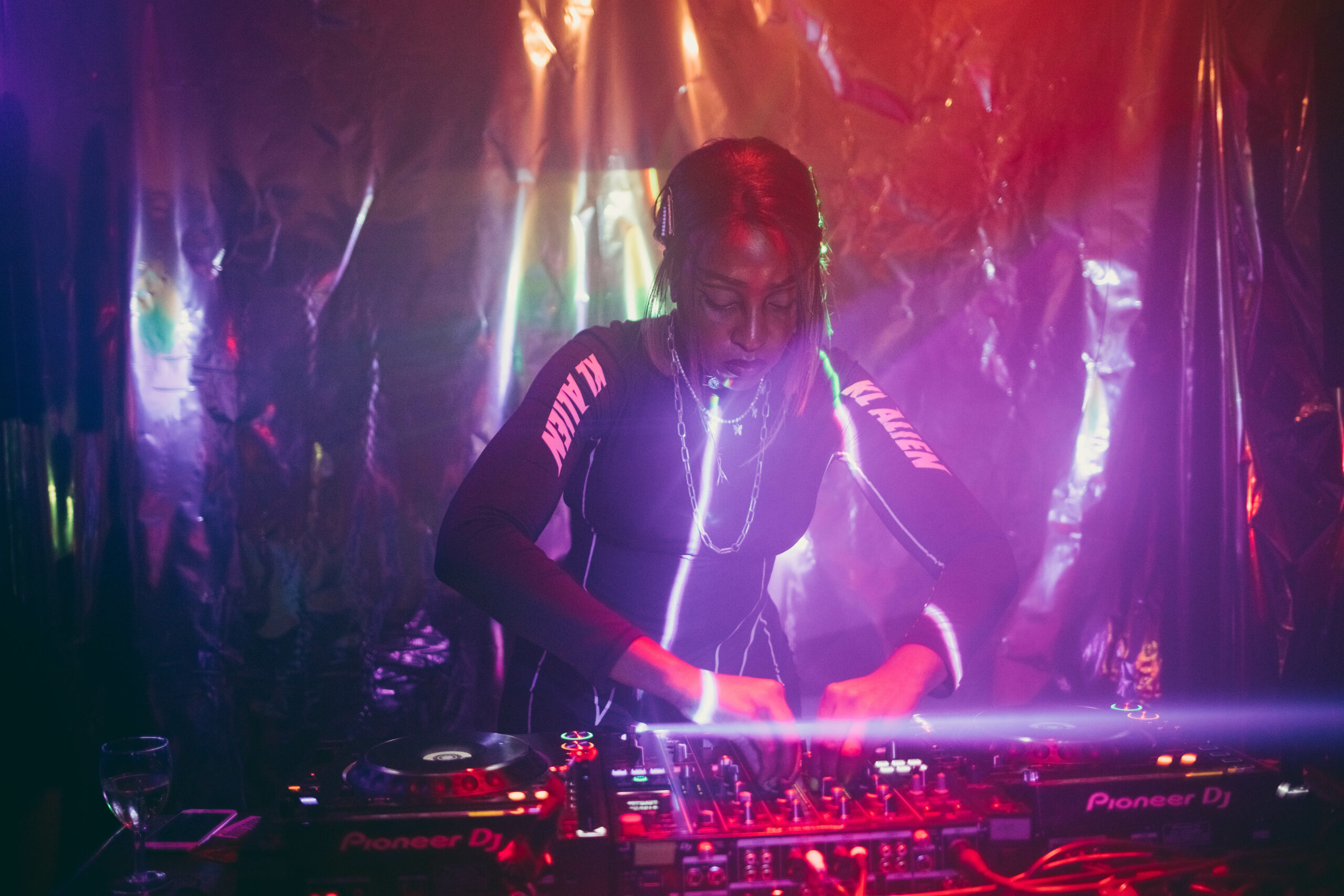 Nuits sonores & European Lab Brussels 2022 are adopting new behaviours in order to be in tune with the times, to decipher the mutations of a rapidly evolving world.
They will be a generating force for social cohesion and diversity, but also a tool for experimentation and the creation of new knowledge. The transdisciplinary approach, combining music, debate and architecture, will dominate these five days of events. The confrontation of various fields will enrich the experience of the audiences participating in the event.
Nuits sonores and European Lab Brussels are above all intended to be a shared and co-constructed project, bringing together the different communities, structures, personalities and artists of a dynamic and cosmopolitan Brussels scene. This new edition, co-produced by Bozar and Arty Farty Brussels, is also supported by numerous cultural actors, associated venues, partners and Brussels media.
As usual, the festival-forum offers a rich and extensive selection
Belgian and international speakers and artists embodying today's contemporary and alternative music. The rest of the programme will be unveiled on 22 June 2022.