Koloah presents Serenity (live a/v)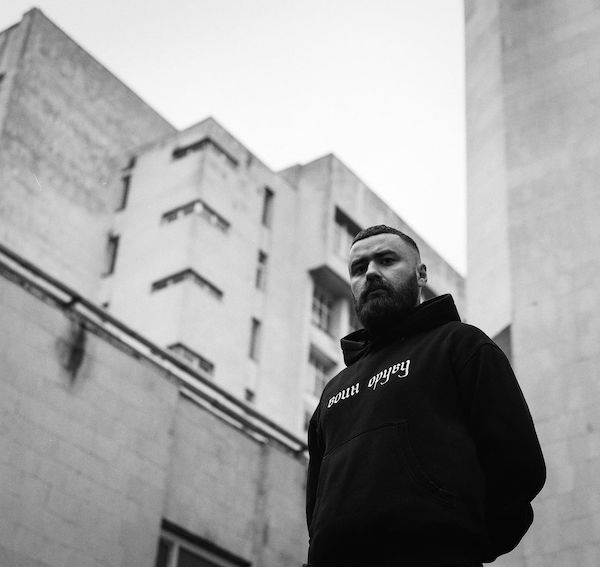 The Kyiv-based, temporarily displaced producer and rave hero Koloah significantly impacted the Ukrainian electronic scene. For more than a decade, his musical path has taken him through a cross-section of underground, famous clubs and parties such as Closer, Схема, ∄, Tresor, Berghain, and more. Producing in different genres, you may recognize him under aliases — Tropical Echobird and Voin Oruwu — but no matter under that name he is performing, his music has always spoken of unifying raw energy.
"Serenity" is a creative response to the tragedy of the Ukrainian nation. It's a diaristic story of leaving home, mourning, searching for meaning. With this project, Koloah pursues the idea of building awareness about Ukrainian culture and the ongoing war. He is currently touring Europe, presenting the album as an independent live project across musical venues and cultural institutions.