Jeff Mills Presents Tomorrow Comes the Harvest Featuring Jean-Phi Dary and Prabhu Edouard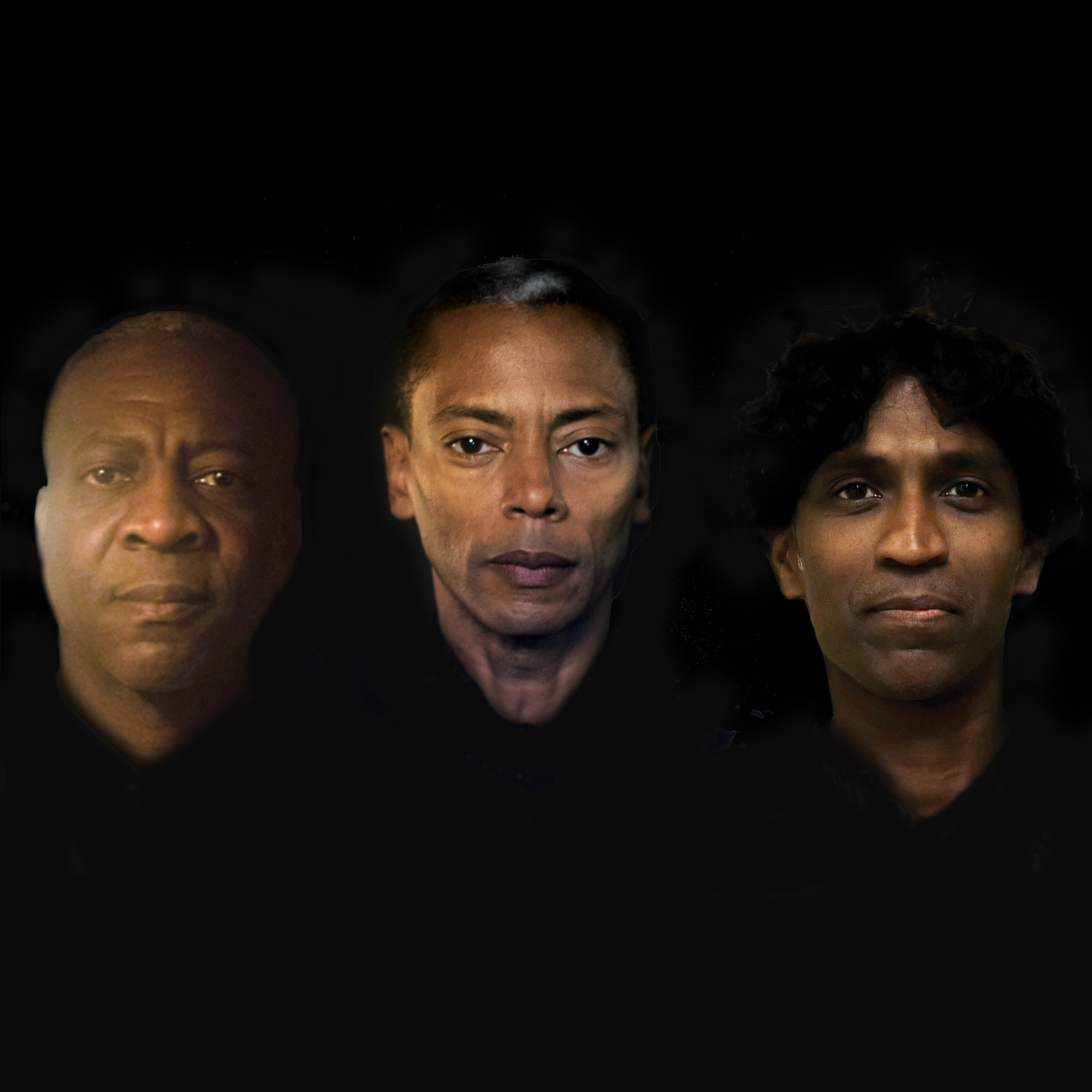 A legend of Detroit techno returns to Belgium.
Throw two luminaries from different worlds into the studio, roll tape, see what happens. Jeff Mills presents his latest album Tomorrow Comes The Harvest, initiated and put into action with late Afro Beat creator Tony Allen. Each belonging to a long tradition of using music to reach higher levels of consciousness, along with veteran keyboardist Jean-Phi Dary, the three toured internationally until the untimely death of Allen in 2020. However, the foundation of the concept was cemented and ready for continuation. Mills reconfigures the concept to function as trio once again and invites Tabla virtuoso Prabhu Edouard to join the concept this time. Tomorrow Comes The Harvest is about exploring the unknown, transcending by the way of intersecting sounds and rhythm through an array of improvisational movements.